Highway 1 is the best-known scenic drive in Monterey County, and one of the top scenic drives in the world. It's a National Scenic Byways Program All-American Road and a State Scenic Highway. It's been named one of the best scenic drives in the U.S. by many famous magazines, such as Forbes, SmarterTravel, Lonely Planet, and etc.
Bixby bridge - The best known and most photographed iconic of the Big Sur.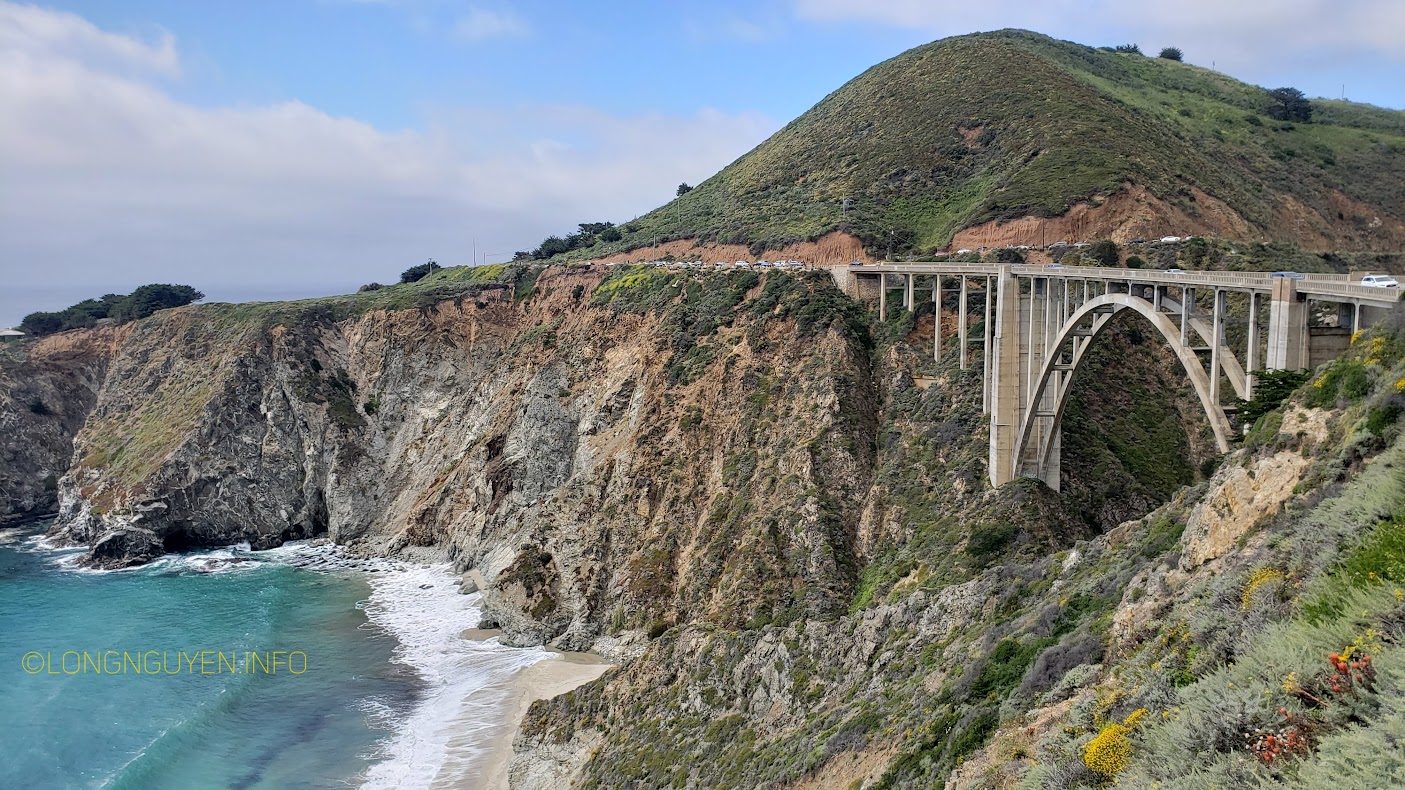 Partington Cove's history comes alive as you walk through the 60 foot tunnel and pop out in a secluded cove where rusty remains of the loading apparatus perch on the rocks.

---